Bass Concert Hall | Austin, Texas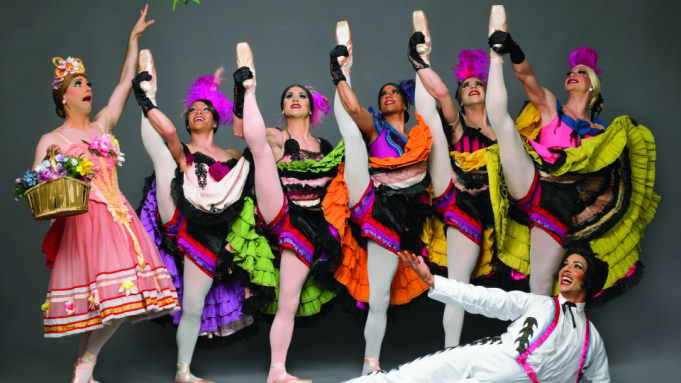 What better way to spend an unusual evening out than seeing an A-star ballet performance unfolding right before eyes? If you can't think of many alternatives either, we might have just the right thing for you. The awesome Les Ballets Trockadero de Monte Carlo will honor Austin as part of their tour, and will take the local and traveling ballet-minded patrons on an unforgettable journey in the world of top class ballet entertainment. Don't miss the chance to join them and secure your ticket today - you might not have this chance tomorrow!
The infectious atmosphere in the venue, that's what makes Ballet so sensational. And because of that, no two performances are ever the same. Of course, the performance may be similar, but the story which is being told won't change. Every time you watch a Ballet performance, you'll see it in a whole new way. That's the gift of live Ballet shows. Not to mention the fact that you can watch a whole host of talented dancers in the same show! If this sounds like something you want to experience, then come to the glorious Bass Concert Hall in Austin to see any of their upcoming performances.