Bass Concert Hall | Austin, Texas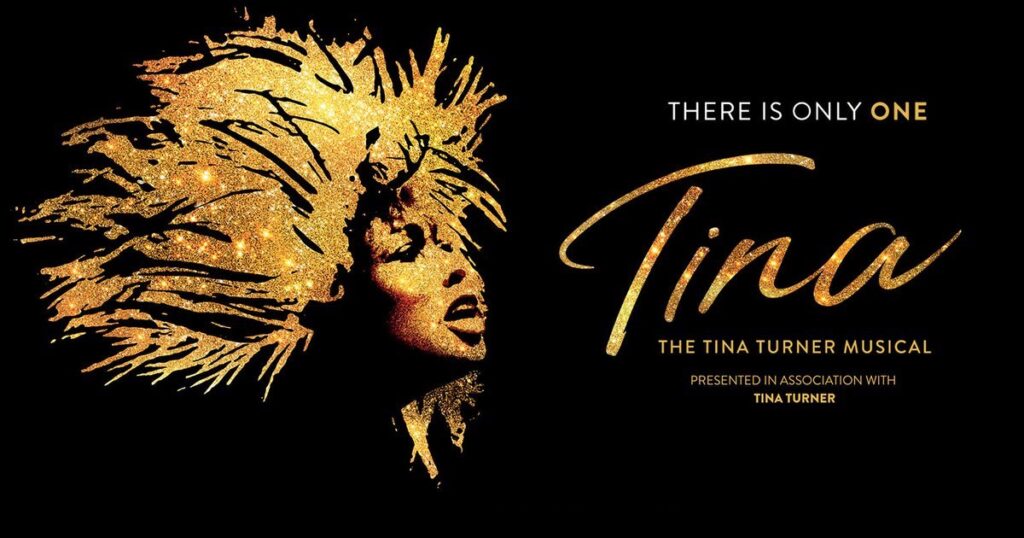 Tina the Musical on Broadway tells the story of Tina, from humble beginnings in Nutbush, Tennessee, to her transformation into the global Queen of Rock 'n' Roll, Tina Turner didn't just beat the rules, she rewrote them. This new stage musical reveals the untold story of a woman who dared to defy the bounds of her age, gender and race. The music is truly incredible and the message is powerful. It is impossible to experience Tina on Broadway without becoming emotionally engaged to at least one of the characters. So if you want the very best in musical theatre, then you want to visit the Bass Concert Hall for their latest show, the Laurence Olivier Award Nominee, TINA live!
The much anticipated Tina Turner musical has been shown all over the world for a few months now, and audiences have been thoroughly impressed. The lead's voice is truly incredible and is so close to the original it's often mistaken to be actually hers! The incredibly talented cast really do the iconic legacy of Tina Turner justice, and absolutely has to be experienced at least once. So come and see this incredible story unfold right in front of you live at the breathtaking Bass Concert Hall in Austin.