Bass Concert Hall | Austin, Texas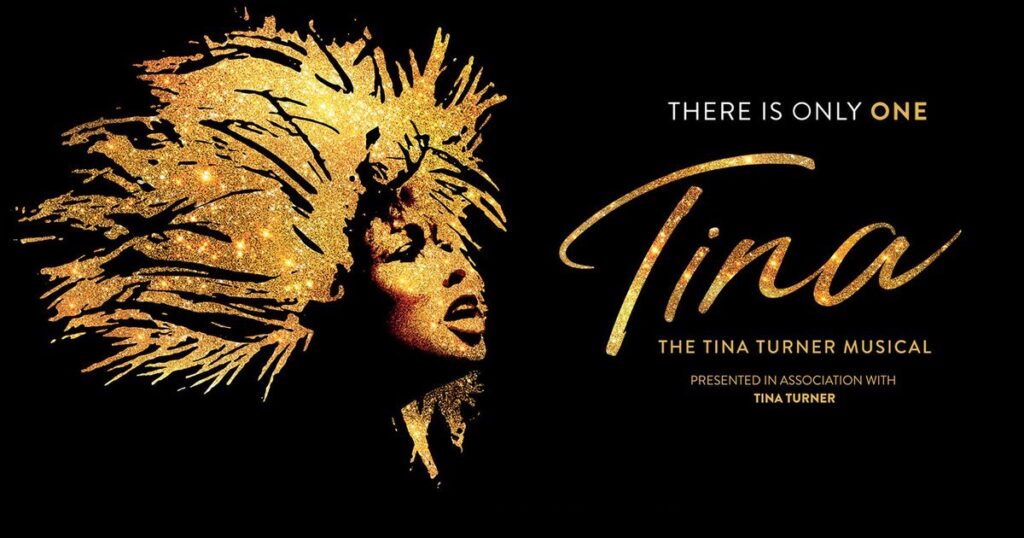 Most people who have never bothered to experience a theater performance don't know what they are missing out on. The truth is that a Broadway musical or theater event, is something that needs to be experienced to be truly understood. Typically, the majority of people who go see theater for the first time, always end up returning back again. Once a person experiences the thrill of live theater, they learn to appreciate it. And even love it. If you haven't already been to a Broadway show, or seen live theater, go see one right away, and the Bass Concert Hall in Texas is a great option. Once you see your first one, it's almost guaranteed you will be back for more. So why not come see the amazing TINA - The Tina Turner Musical on Saturday 13th January 2024?
If you're not a Tina fan before you watch this performance, you sure will be before you leave! The musical leaves you with a curiosity for all things Tina, get the film, read her auto-biography, maybe even take a trip to where she grew up in Tennessee. You'll definitely be hooked on this star's unparalleled life story. This show is sure to leave you content, some come to the world famous Bass Concert Hall in Austin for a night of surreal entertainment.