Bass Concert Hall | Austin, Texas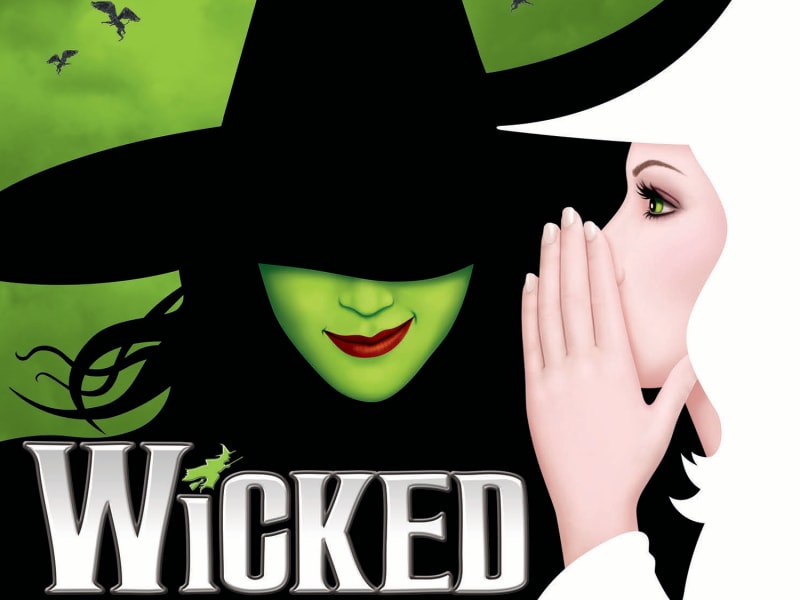 The first Broadway production premiered at the Gershwin Theatre in October 2003. Since then, WICKED on broadway has won over 100 major international awards. These include three Tony Awards, a Grammy Award and six Drama Desk Awards in the US, two Oliver Awards in the UK and six Helpmann Awards in Australia. After having been entranced throughout the Gala Premiere, we can say with certainty that those awards were surely deserved. So come and see what everyone is talking about at the fan favorite Bass Concert Hall in Austin.
Tickets are on hand now for Wicked! Only at the spectacular Bass Concert Hall in the city of Austin on the Tuesday 19th March 2024. This is the origin story for the Land of Oz, beginning way, way before the famous Dorothy and her ruby slippers crash-land in the land of Oz, with the young witches Elphaba and Galinda at the magical Shiz University, and how their competition turns into a very implausible friendship. Oh! The wonderful Wizard of Oz! Except he's not that brilliant really… When Elphaba first meets the Wizard, she instantly realizes that he is a charlatan and a fraud, and through a series of unfortunate accidents, she is forced to escape the Emerald city. In her absence the Wizard frames Elphaba and convinces young Galinda, her former BFF to go up against her! Oh, the drama! Not to mention that Elphaba and Galinda are both in love with the same man too! Come on, grab your tickets to this insanely dramatic, spellbinding love story. Its got wicked witches, flying monkeys, all your old friends including the Tin-man, the Scarecrow and that bold Lion! Wicked! Only at the wonderful Bass Concert Hall in the enchanted city of Austin! It's going to be a magical show!