Bass Concert Hall | Austin, Texas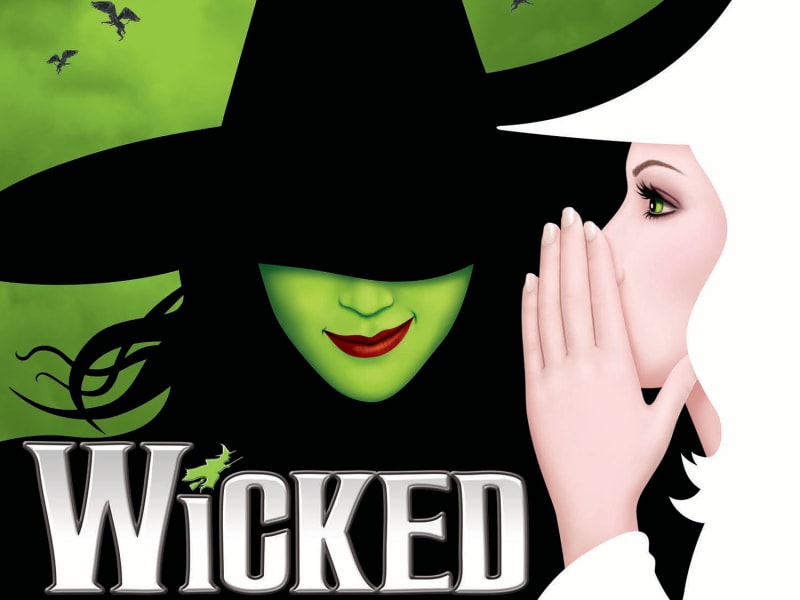 Speaking of Doctor Dillamond, did we mention that he also happens to be, well, a goat? Ironically, his wig is made up of yak hair, and it's just one of about 120 wigs used in the story. There are also mind blowing animal masks that take hours to apply onto the actors' faces, often till they go numb! All the girls will be in love with Glinda's bubble dress, which boasts 20 different types of sequins and almost 100,000 sequins altogether! Not to be beaten, Elphaba's Wicked Witch skirt takes the costume team three weeks to put together and she goes through four of them during the show! So come and be transported to a magical world at the Bass Concert Hall in Austin!
What does it take to be branded as wicked for all time? Definitely, there's a story behind that. We all know that the wicked witch of the west was Dorothy's nemesis; but lets go back before all that, she was a misunderstood teenage witch named Elphaba. An ordinary teen who established a remarkable bond of friendship with the blond teenager Galinda -- a friendship that reached a crossroad that took a turn on their lives and destinies. That's "Wicked"! Indeed, this is a spin-off from "The Wonderful Wizard of Oz" and is based on the 1995 Gregory Maguire novel "Wicked: The Life and Times of the Wicked Witch of the West." Wicked is a Broadway musical theater play, with music and lyrics by Stephen Schwartz and book by Winnie Holzman. It may be witchcraft or wizardry, but Wicked has cast a mesmerizing spell on critics and audiences alike. Collecting ten Tony Award nominations and four Olivier Award nominations, the original Broadway stage musicalmanaged to win three Tony Awards and seven Drama Desk Awards, along with Grammy Award for the original cast album, to boot. Music, magic, marvelousness all rolled into one. Don't miss Wicked as it hits the stage of the Bass Concert Hall in Austin, Texas on Saturday 23rd March 2024. Buy your tickets now!