Bass Concert Hall | Austin, Texas
You'll be frothing at the mouth over the incredible and inspirational story of a dance-obsessed, self-assured teen with grand ideas of making it big in the musical Hairspray. Impressive staging, stellar performances, and some of the most inventive, high-quality props in the history of show business are all here to make for a enjoyable evening at the theater. Some seriously infectious rock beats as well as rhythm and blues grooves will have you up on your feet and grooving during the show. When a show wins multiple awards, like this one has, there is a noticeable spike in want for tickets, and of course, no one in their right mind would want to lose out on something this special. So, don't wait any longer; now is the opportunity to make your purchase for a showing at Bass Concert Hall on Friday 16th June 2023.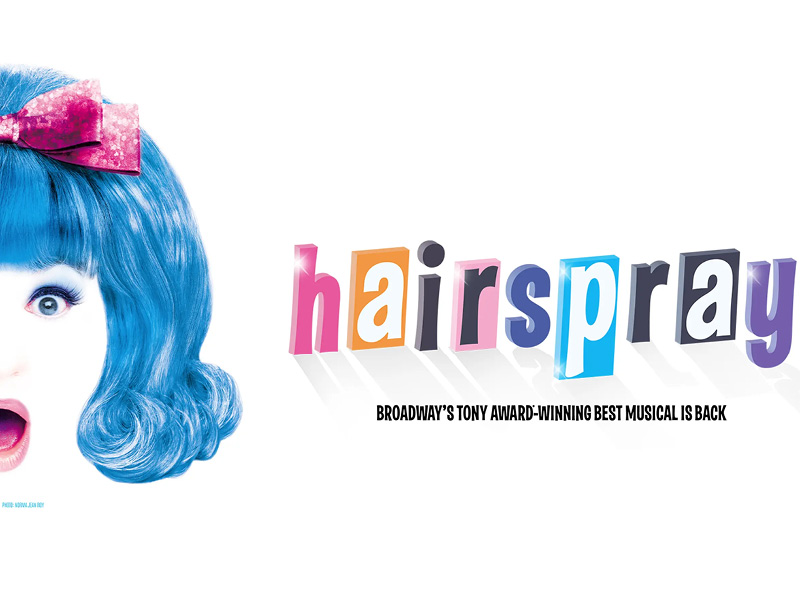 Hairspray always delivers, so expect an epic plot, an incredible cast, and, of course, some of the most outstanding music the industry has ever seen.
Odd and rather dumpy Tracy Turnblad is a young woman in 1962 Baltimore, Maryland who dreams of appearing on "The Corny Collins Show." While in detention with the black students, she picks up some of their dance routines, which helps her land a place on Corny's show. Tracy's overnight fame provides her with a launch pad from which to champion racial equality in the media. The network producer, Velma, and her popular but venomous daughter, Amber, relentlessly pester and bully Tracy.
Eventually, Tracy successfully integrates "The Corny Collins Show" with the help of teen heartthrob Link, host Corny Collins, and Motormouth Maybelle (who hosts "Negro Day" on Corny's show). Hairspray, winner of the Tony Award for Best Musical, is still one of the best staged shows today, largely because of the enlightening message it communicates about accepting one's unique self and moving forward, as well as its humorous and telegenic performances. The inspiring and empowering story of Tracy Turnblad encourages us to fight for the rights of all people, despite of superficial similarities like skin color.
You really don't want to miss this one, so be sure to get the tickets right now.