Bass Concert Hall | Austin, Texas
India's greatest music star, A.R. Rahman is set to perform at Bass Concert Hall on 29th July 2022. Grammy Award winner is ready to excite his fans all over North America with his incredible performances at Seattle, Oakland, Los Angeles, Austin and some others spots as well. Rahman announced his short 15-date circuit of the trek that will kick off on 17th July 2022 at Marymoor Park, Redmond, Washington. After visiting all scheduled venues, A.R. Rahman will be performing his final gig of the North American tour on 19th August 2022 at Fox Theater. Rahman's music is the perfect reflection of Indian classical music with a slight touch of modern beats. His live performances are a treat to watch. Hurry up and book your tickets right away!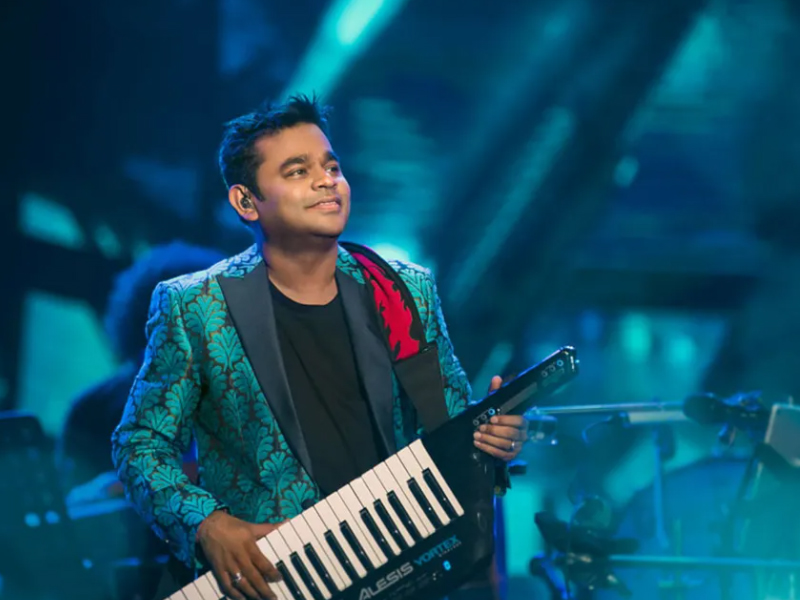 Allah Rakha Rahman, aka A.R. Rahman, is a very prominent professional in the music industry of India. This multi-talented singer, writer, producer and composer has taken Indian music to all corners of the world. It will not be wrong to say Rahman has played a pivotal part in promoting Indian music on all major platforms worldwide and taken the legacy of Indian classics to a new level. For all his unmatchable efforts, Rahman was honored with the "Padma Bhushan" by the Government of India, and it is the third-highest Indian civilian award. A.R. Rahman's career is fully studded with stars. His honors, awards and medals are countless. Some of his notable achievements are a Grammy Award, an Academy Award, National Film Award, BAFTA Award and a Golden Globe Award. Rahman is among the most decorated musicians in India.
Allah Rakha Rahman started his career by composing jingles and scores for advertisements and documentaries. He entered the film industry in the early 1990s when he was given a task to compose the songs for the Tamil film Roja. He enjoyed doing it and finally decided to pursue the film music industry in the future. Rahman's name was all in glitters when he composed the song Jai Ho and O… Saya for the Oscar-winning film Slumdog Millionaire. He bagged a Golden Globe award and became the first-ever Asian to receive an Academy Award. Rahman's upcoming concert is hugely anticipated, and hence, ticket demand is on the rise. Get your tickets right now before they are sold out!