Bass Concert Hall | Austin, Texas
On Sunday 14th May 2023, "To Kill a Mockingbird" will be performed at the Bass Concert Hall, Austin, Texas. It is by far the most famous courtroom drama and has an excellent laundry list of awards. Expect to see genius blossom before your eyes thanks to the production's intriguing plot, breathtaking visuals, and outstanding ensemble cast. This important historical extravaganza is sure to be a huge hit. Tickets are limited, so don't delay in buying yours. Trust us when we say that this performance will be the most successful of the season.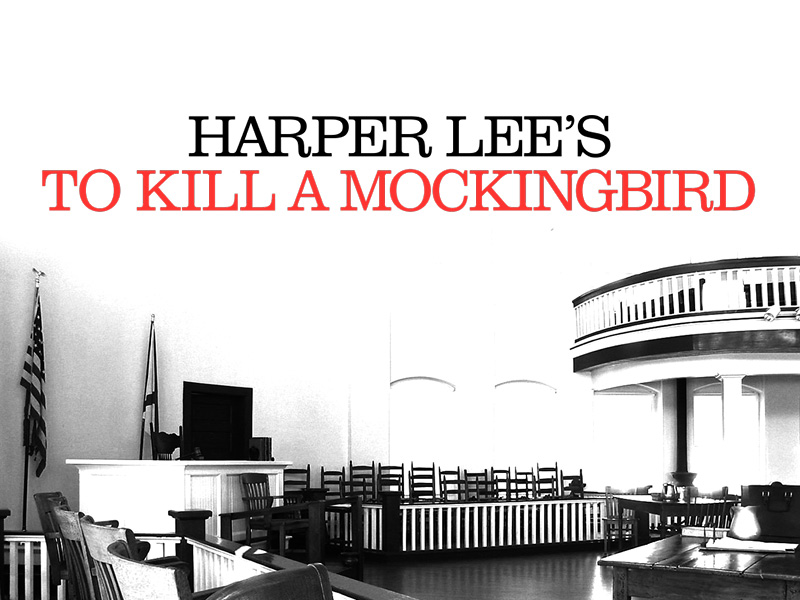 Even the most bleak critics will be astonished by this fascinating story's incredible narrative. There is no denying that you will be honestly shocked, as evidenced by the innumerable positive reviews. Mark the date on your timeline and get ready for the best night ever because it will be there in all of its glory at Bass Concert Hall.
Maycomb, Alabama, faced a great deal of racial prejudice in 1935. Young Scout, also known as Jean Louise Finch, manages to lead a pampered life that is largely unregulated and free of any racial issues. All of that changes when Scout witnesses her father, Atticus Finch, defending Tom Robinson from an approaching execution brought on by racism.
Scout begins to comprehend that not everything that society suggests to be true actually is. She discovers with the help of Atticus and her older brother Jem that "growing up" includes doing what is right, even if it comes at an expensive cost. This iconic classic of American literature "To Kill a Mockingbird" look at the the importance of morality, love, and childhood innocence.
Be present in person on Sunday 14th May 2023 to learn why DAVID ROONEY from The Hollywood Reporter said, "All Rise. A transfixing act of theatrical storytelling that makes us hang on every word as if experiencing the story for the first time."